1. College admissions consulting
3. Academic and executive function coaching
Academic Coaching
Finding success in school does not need to be stressful. With guidance, you will learn to identify and utilize your strengths to empower you to become the best student you can be. Whether you are in elementary school, high school, college, or a graduate school program, we will work together to help you succeed.
Services Include:
Customized plan created, based on student's academic history and learning style
Educational profile developed
Establish plan to build confidence and self-sufficiency
Develop problem-solving strategies for obstacles that may arise
Work collaboratively with parents, teachers, tutors, psychologists, and psychiatrists involved in student's care
Consistent monitoring of progress and accountability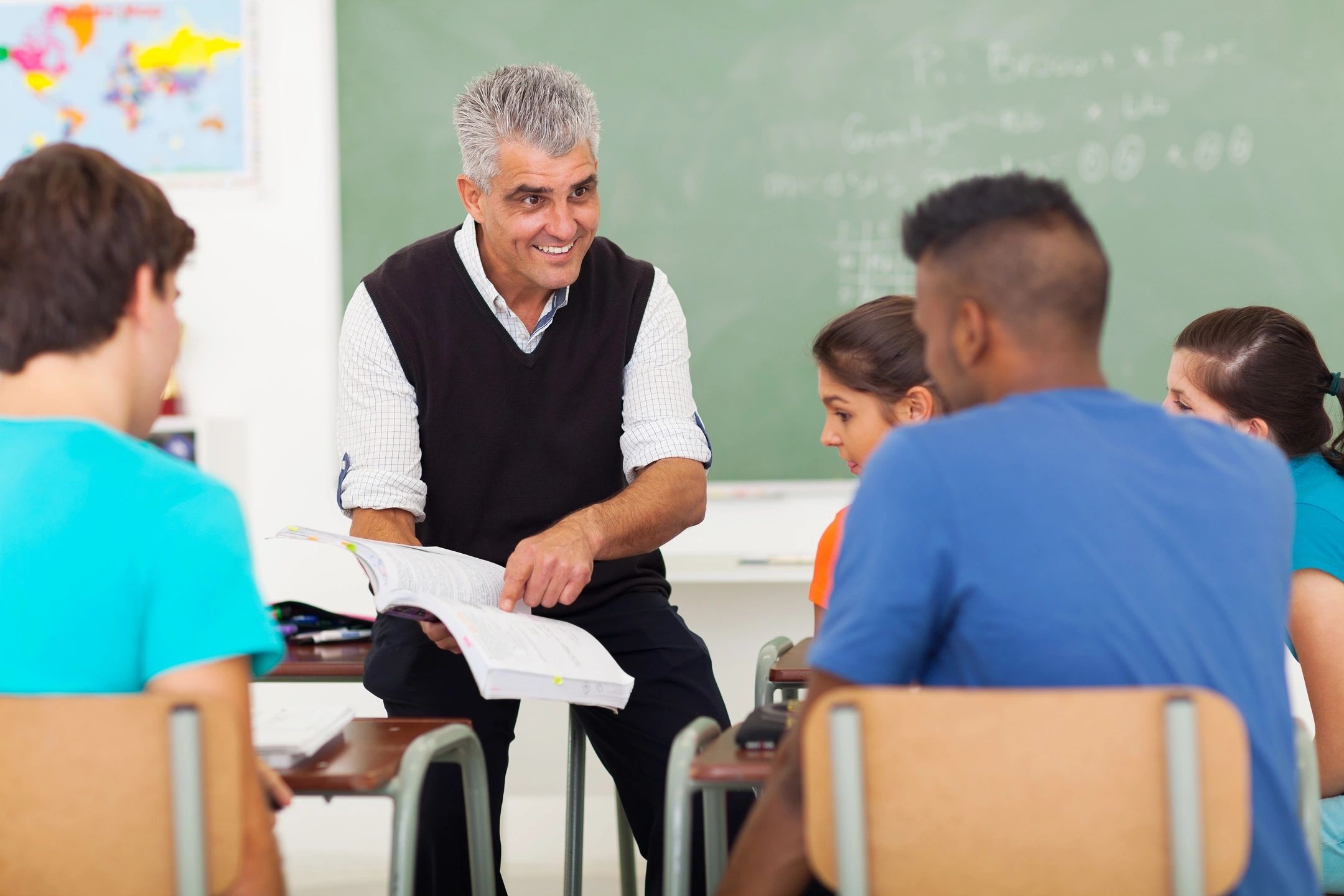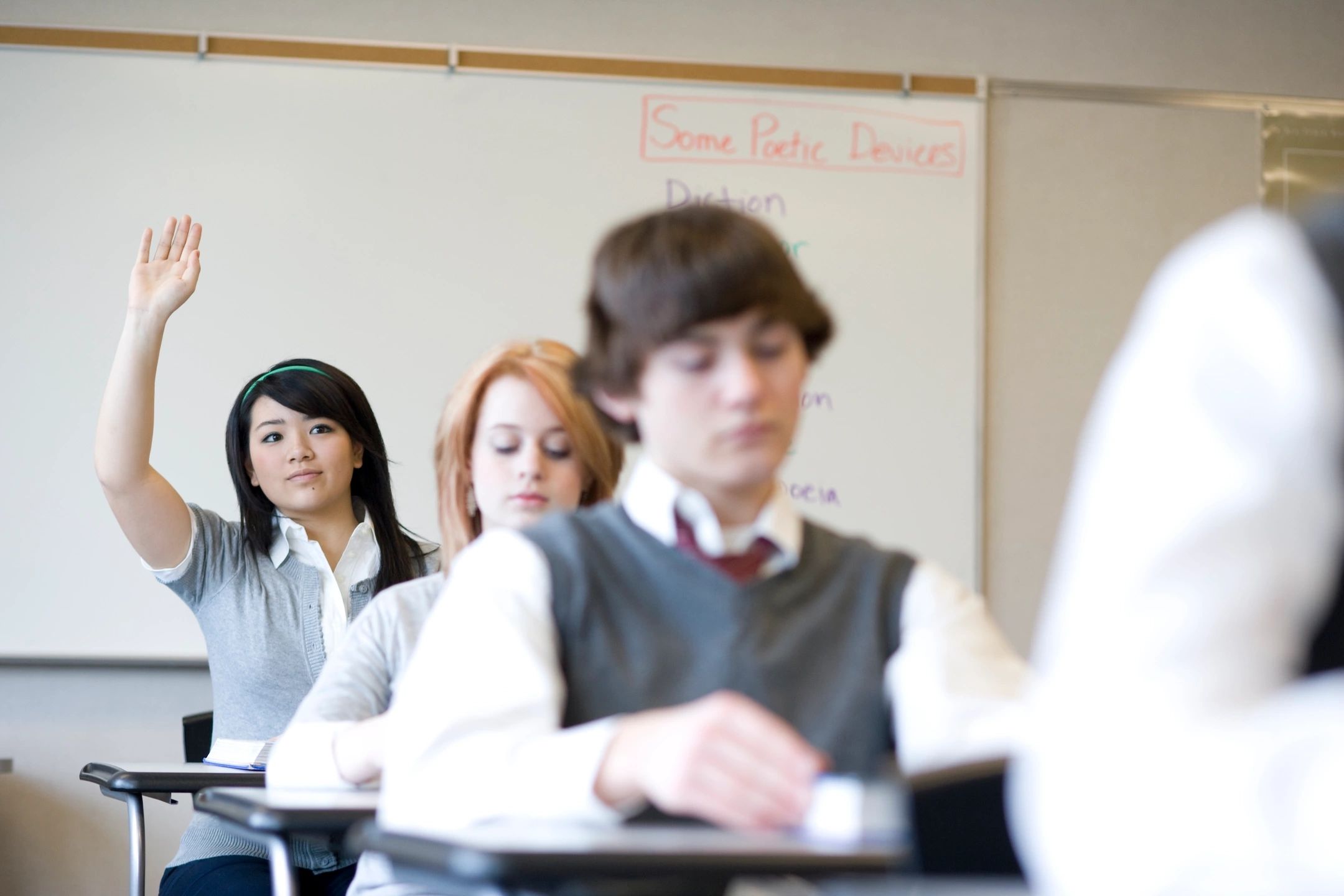 SAT/ACT Preparation Services
Preparing for these standardized tests can be daunting. Our coaches work with each student to prepare for these exams in a way that best fits his or her learning style. Beginning with a diagnostic exam, the coaches use these scores to determine a plan of action. Assignments utilize actual questions from previous exams, and are designed to help the student strengthen areas of challenge, while preserving existing strengths. Sessions are conducted on a one-to-one basis.
College Admissions Consulting
The process of finding the right college is about more than choosing a prestigious institution. It is an opportunity to learn about yourself. Discover your passions, interests, and strengths as you embark on this life-altering journey. Learn which colleges best meet your individual needs. Engaging in this process will lead to your personal and academic success, regardless of your course rigor.
Addressing a wide variety of student needs, including students who have learning differences. Support for students before, during and after the college admissions process.
Services Include:
Establish student's academic, social, and emotional needs and abilities
Advice about high school class selection, extracurricular activities, and summer options in order to meet college requirements
Compile "best fit" college options
Advice about securing necessary support services and accommodations in order to ensure personal and academic success
Create personalized "to do" list to ensure student submits all materials in a timely way
Preparation for maximizing campus visits in order to establish valuable relationships with Admissions counselors
Assist drafting, editing, and organization of essays and personal statements to ensure they represent the student in the best light and to streamline the number of essays the student needs to write
Interview preparation
Assist with final college selection
Identify financial aid opportunities
Follow up for one year after student begins college
Help for Current College Students
Making the transition to college is not always easy. Striking a balance between educational obligations and social and extra-curricular obligations can be challenging. College is an entirely different experience from high school and increasingly, we are seeing a number of students who need help adjusting to this new environment. We work with you to help establish time management, self-advocacy, work initiation, writing, and study skills so that you can more successfully navigate the rigors of college life. In this capacity, we are able to meet either in person or virtually, making our services optimally user-friendly for the busy college coed.
Adults with ADD
Whether you were just recently diagnosed with ADD or if you have known it all of your life, this disorder can prove challenging to even the most motivated and driven adults. We will work with you to identify your goals and create a comprehensive program to help you meet your objectives and put order back into your life.
Summer Learning
With our individualized programs, your student can still have a great summer AND keep those academic skills fresh.
Summer is the perfect time to strengthen academic skills, get ahead of the college admissions process, or prepare for classes this fall. (And we promise to make it fun!)
Writing Skills
Learn the value of pre-writing in order to organize thoughts and flow of a written piece
Fine-tune editing skills, being mindful of proper punctuation and grammar
Develop writing skills needed for creating a comprehensive paper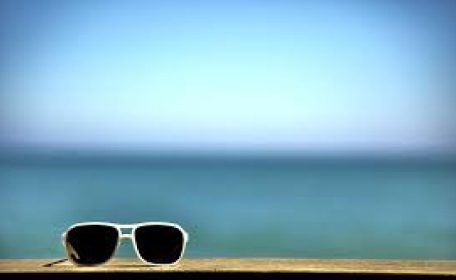 Reading Comprehension
Learn how to identify and record important information
Create a personalized system for organizing facts from the reading
Learn how to effectively research sources for research-based assignments
Utilize strategies to break down readings into smaller more manageable chunks
Summer Reading/Projects
Creating a manageable timeline for completion of summer assignments
Assistance with the work itself
Checking for successful completion and accountability over the course of the summer
Math Skills
Up through calculus
Singapore math
Organizational Skills
Establish time management strategies to better organize academic and personal responsibilities
Create personalized set of tools to better manage time
Learn techniques and tools to organize personal space and belongings
College Admissions Consulting
Assistance with creating appropriate list of colleges to apply to
Brainstorming, writing, and editing college essays
Admissions interview preparation
Strategies to maximize college visits
We work with you to customize a plan to ensure your student's success. Spaces are filled on a first-come first-served basis. Act now while space is available.